Modern Workplace
Modern Workplace - Working today like it's tomorrow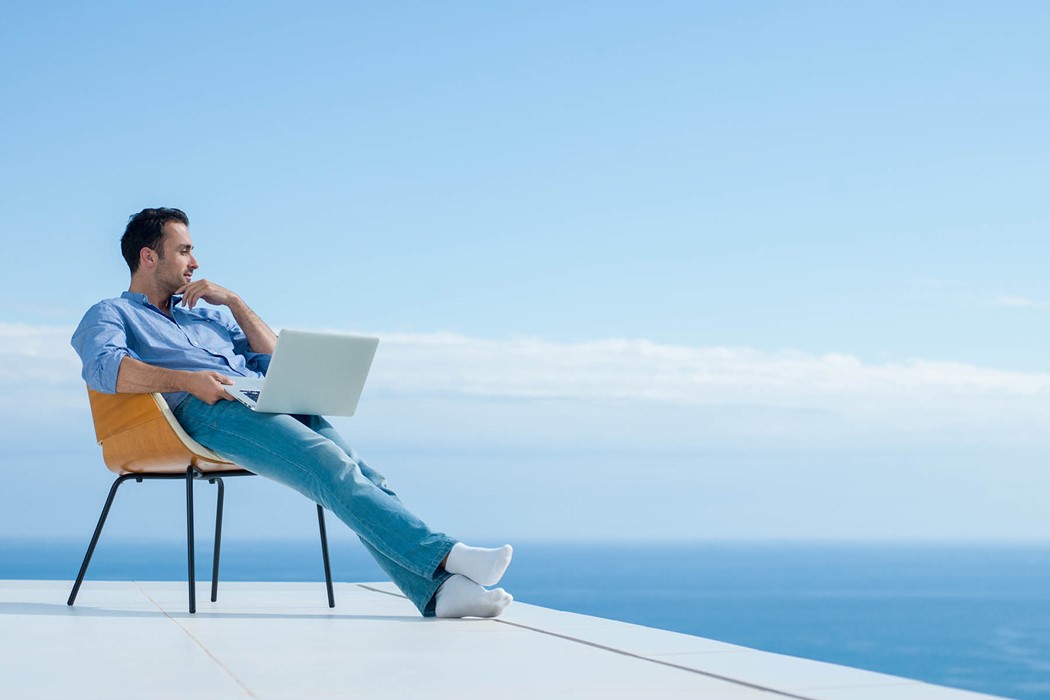 The Modern Workplace is playing an increasingly important role in the working world of many people: Doing one's job from home or on the road with variable end devices of all kinds is becoming increasingly important. The keyword work-life balance is the be-all and end-all for many. The decisive factor here is not only working online, but above all that modern working methods can be adapted to the needs of employees. The digital workplace should no longer be an innovation in today's communication structures, but a general standard. Despite everything, many companies still face challenges as a result of these developments and the associated requirements, and we are there to support you as a reliable partner - whether in terms of software or hardware, services or other offerings.
Modern tools that enable smooth networking and promote collaborative thinking, such as virtual group workspaces and cloud systems, are just some of many innovative solutions. This can facilitate ways of working and optimize processes. Of course, structural requirements must not be overlooked: A stable back-end infrastructure with licensed software creates a reliable foundation on which all processes can be built. The implementation of high security standards is also essential.
Our advantages
state-of-the-art technology
Together we analyze your personal needs and create solutions that are simple, secure, cost-efficient and scalable as required. Through many years of experience and reliable management, you can thus begin to realize the workplace of tomorrow with us today.
Do you have questions or would you like to plan the workplace of tomorrow together with us today?
Related links